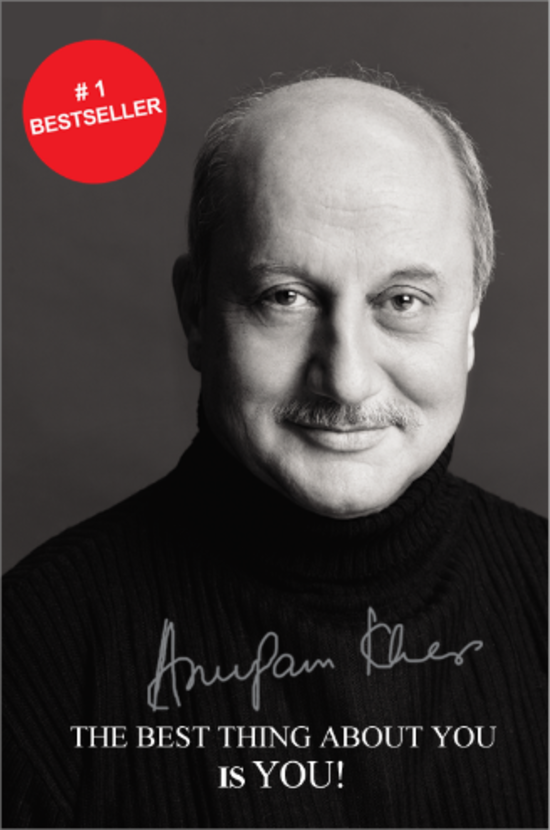 Reviews
THE BEST THING ABOUT YOU IS YOU!
14 Sep 2020
-

5 / 5 Ratings
International actor Anupam Kher feels that the best way to counter the negativity is by acquiring a positive outlook. Citing his own example, he reveals how a humble background need not be an obstacle to attaining the dizzying heights of success. He shares his recipe for success as well as methods to get the most out of your life.
This volume contains the author's views on a wide variety of topics such as anger, change, thought control, relationships, conquering stress, getting rid of fears, coming to terms with failure, realizing the power within oneself, coping with loss and death and much more.
Here's a book you will find yourself turning to for soothing, insightful guidance and practical advice no matter what situation you're in. You'll come to realize that the best thing about you is VOW.
BUY NOW
Customer Reviews